Uber
Everyone knows Uber, and nearly everyone uses it. But their data showed customers still weren't using Uber when leaving the airport. They needed a campaign to change that.
Art Direction
Design
Copywriting
Uber just went through a major brand update, and this was set to be their first major ad campaign. The ads were targeted at specific airports with a custom style and artwork for each.
Distinct custom artwork for unique airport locations.
Each ad features illustrations filled with shoutouts to city monuments and landmarks. I led the concepting, art direction, design of the campaign.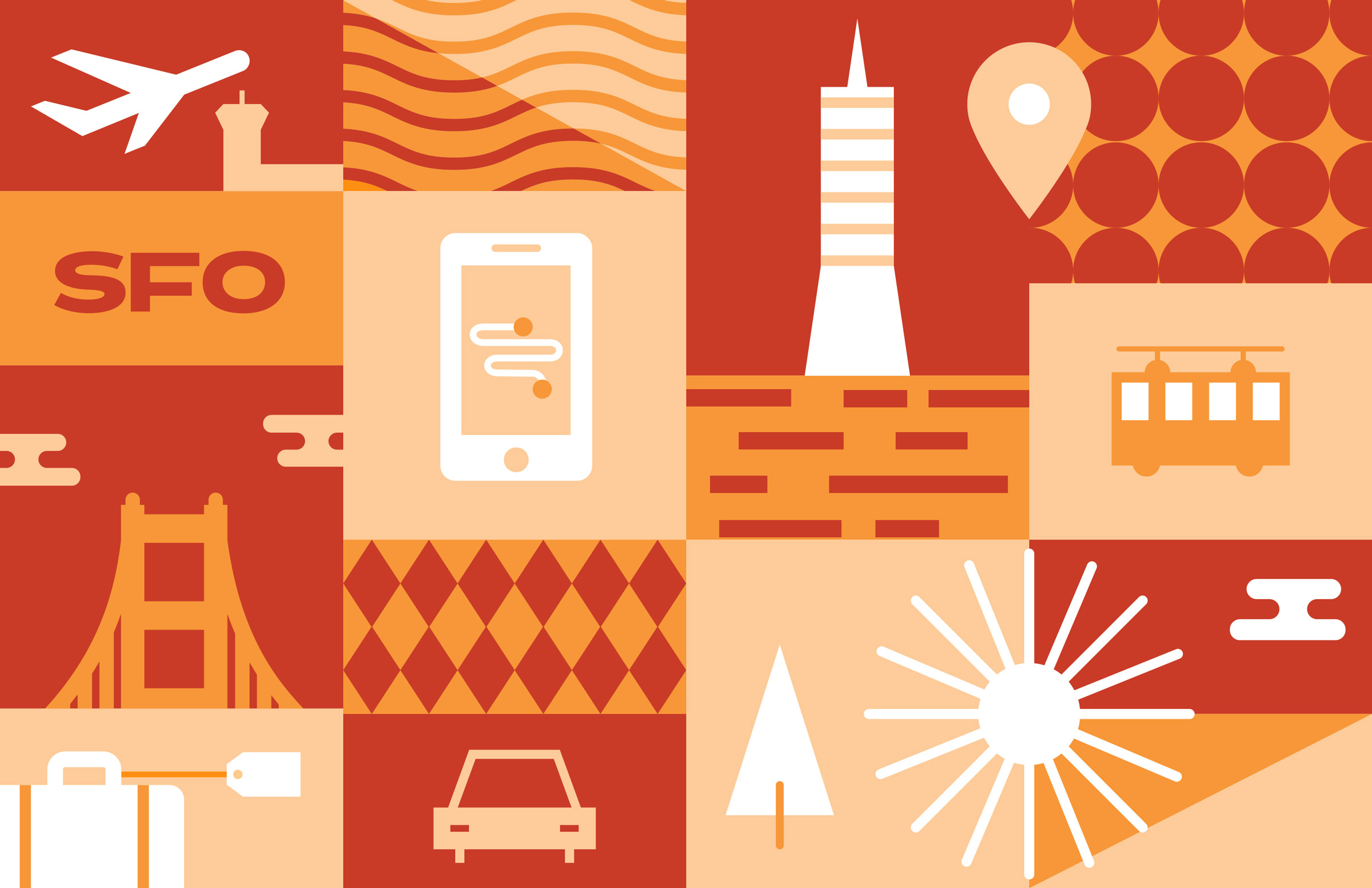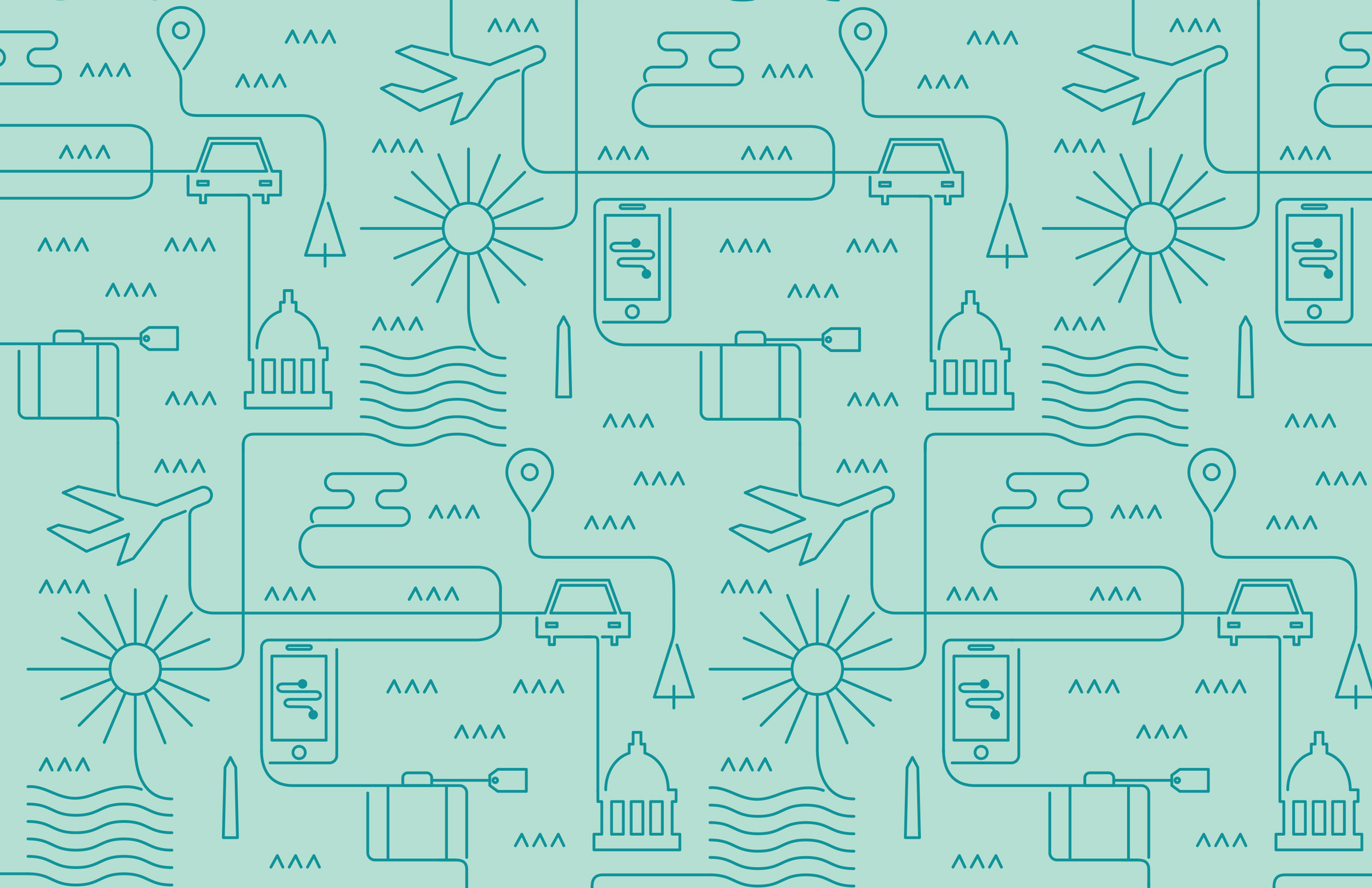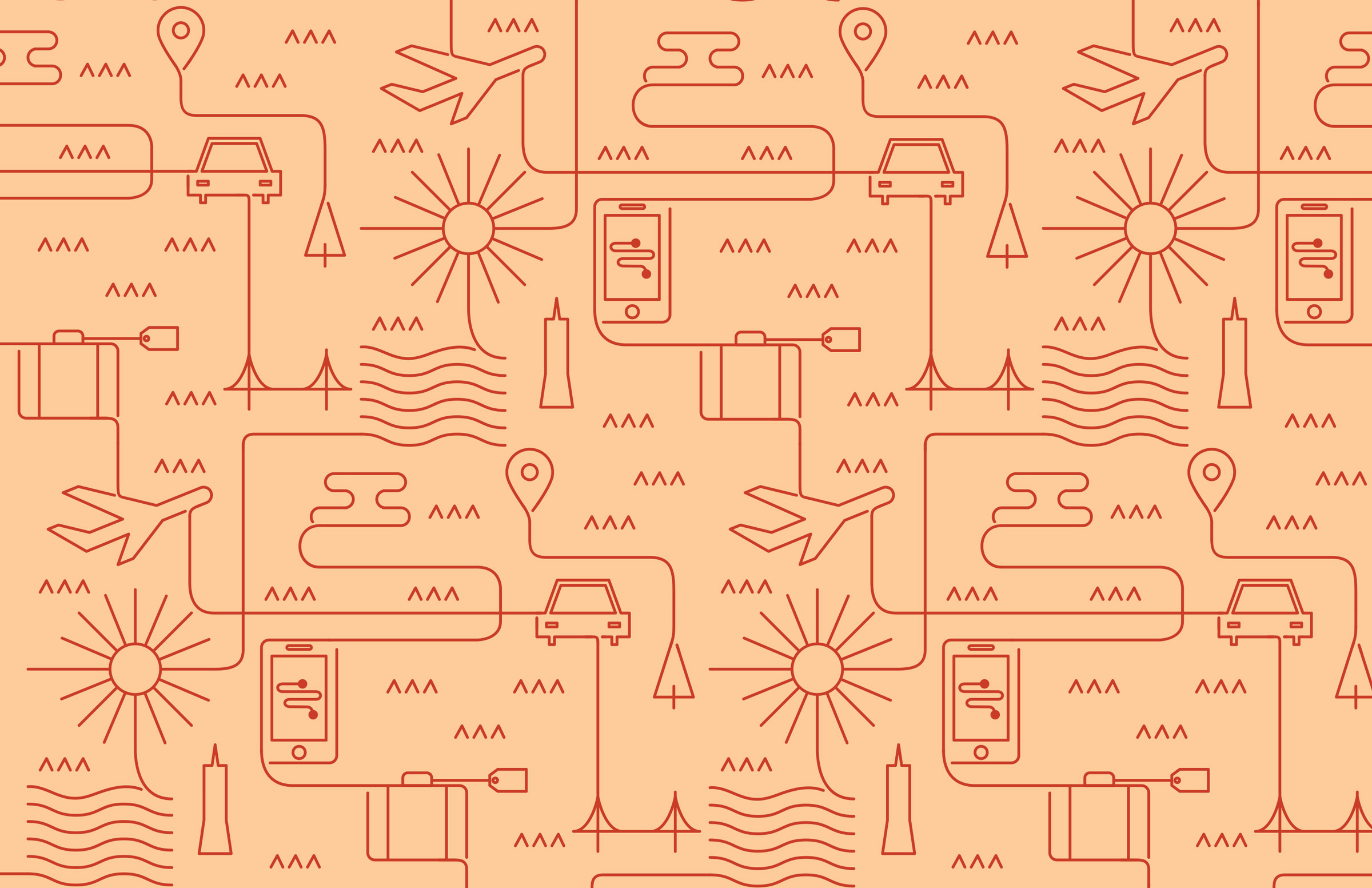 Gear for going out on the town.
An airport ad campaign is complete without gear for tourists in their new favorite city.
Looking good on arrival.
The campaign was designed to hit a few major airports all at once. The rollout was pushed back after Uber changed strategies, but thanks to their crew for letting us tackle the problem.
Team
Made while working at Parliament.
Calvin Ross Carl, Art Director & Designer
Jono Stark, Creative Director
Alex Chavez, Designer
John Pomietlasz, Copywriter