The Art Gym at Marylhurst University
The Art Gym is one of the Pacific Northwest's most influential and progressive art institutions. They have been exhibiting contemporary art since 1980.
Branding
Identity
Print
When a new gallery director took the reins it was time for the brand to match the new vision. Inspiration was found in their dedication to progressive contemporary art and the gallery's cathedral-like architecture.
A modern identity system with many faces.

To reflect the constantly changing state of art, the brand is equally flexible.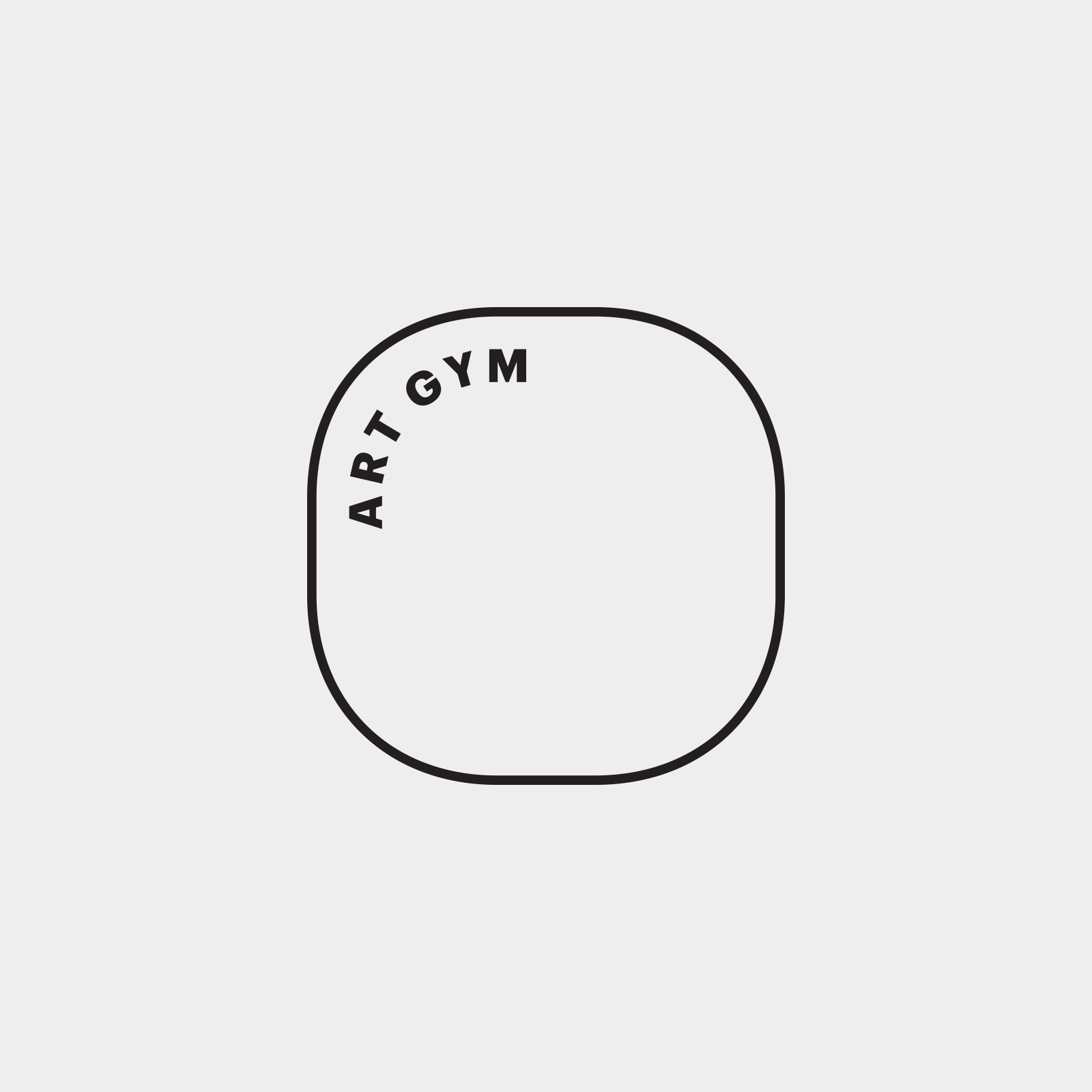 Custom brand patterns.
Influenced by the Art Gym's beautiful cathedral windows.
Consistent communications.

Every bit of collateral was rethought to bring the new brand to life.
Adjustable poster system.
Shows are promoted with a poster mailed to the press, donors and other supporters.

Designed for anywhere.

Similar to large art museums, each exhibition has its own style and catalogue. The new identity was designed to work well regardless of where it ends up.
The new Art Gym.
After nearly four decades of exhibitions, the Art Gym's new brand was just the shot in the arm they needed to get to the next level. Congrats to the Art Gym crew for making the leap.
Team
Calvin Ross Carl, Creative Director & Designer
Jess Pierson, Designer