Race Face Wheels Campaign
Race Face is legendary in the mountain biking world. They were some of the originals carving trails on the North Shore, and their street cred (mountain cred?) hasn't faultered since.
Campaign
Design
Concepting
Messaging
Standards
However, Race Face was going where they've never gone before—they started making wheels. Riders are hard on their wheels and they're even hard on the companies that make them. Race Face needed to take a stand, so we let their wheels do the talking.
Our wheels do the talking

Race Face wheels have attitude, so we let the wheels say what's on their minds. The campaign speaks directly to riders and industry insiders, whether they're bombing down a hill or just walking down the street.
A toolkit for consistency.

One giant bible of campaign standards, hundreds of lines, dozens of executions, and clear design and messaging guidelines—this campaign was designed for consistency so Race Face's internal team could take it and run with it.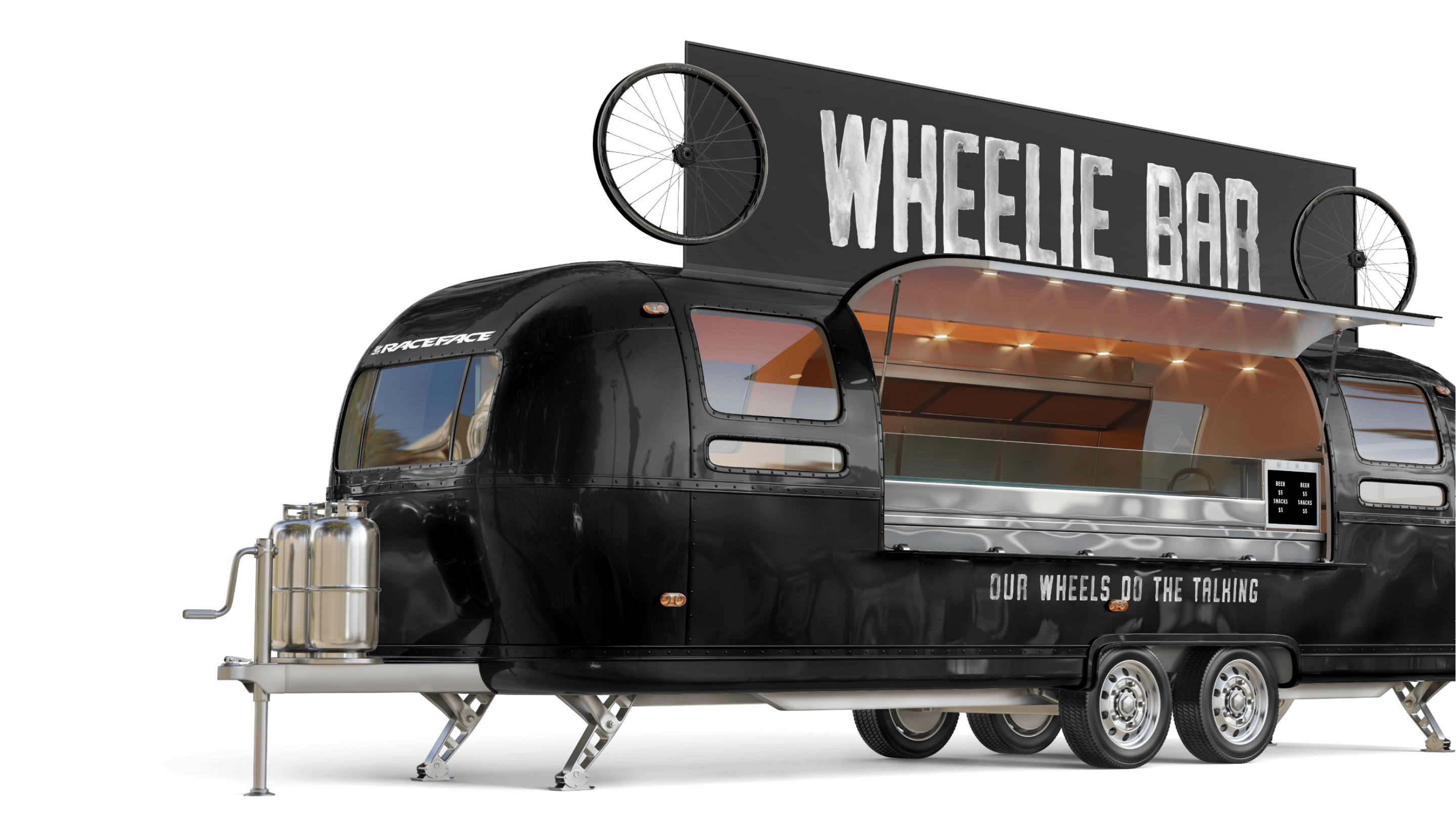 The wheel made me do it.
Race Face put all their marketing muscle behind this campaign for a whole year, and it got results. It officially put them on the map of mountain bike wheel manufacturers, and most importantly, it got sales. Look for one of these shit-talking wheels on a bike near you.
Team
Made while working at Parliament.
Calvin Ross Carl, Creative Director & Designer
Nick Hughes, Copywriter