Nike FutureYou
Nike FutureYou is on a mission to increase high school graduation rates. We built a campaign pushing students to be themselves and achieve greatness along the way.
Creative Direction
Concepting
Design & Illustration
Copywriting
Nike piloted their FutureYou program in Oregon high schools and began setting their sights on the national level. We created a customizeable campaign system for rebranding high schools as hubs of inspiration. We also prototyped a career advice app focused on student interests and behavior.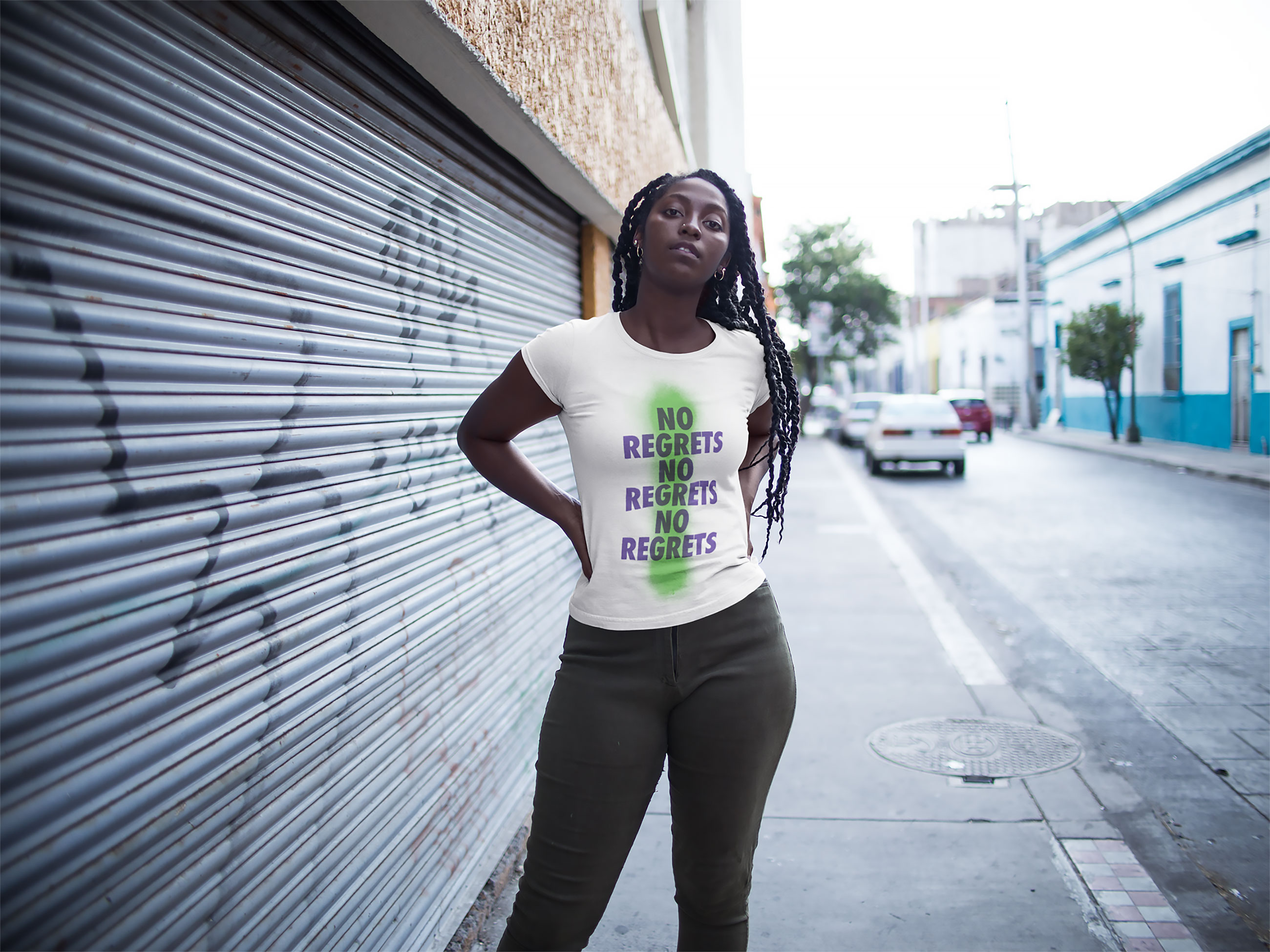 Pushing students to look life in the eyes and attack.
Students don't speak guidance counselor. This campaign is like a straight talking coach who reminds students even their greatest idols started out in high school. I led the campaign concepting, art direction, and design to capture Nike's ferocious optimism.
Setting sights on the moon and beyond.
Previous generations look to the moon for inspriation. This campaign reminds students to set their goals astonomically high.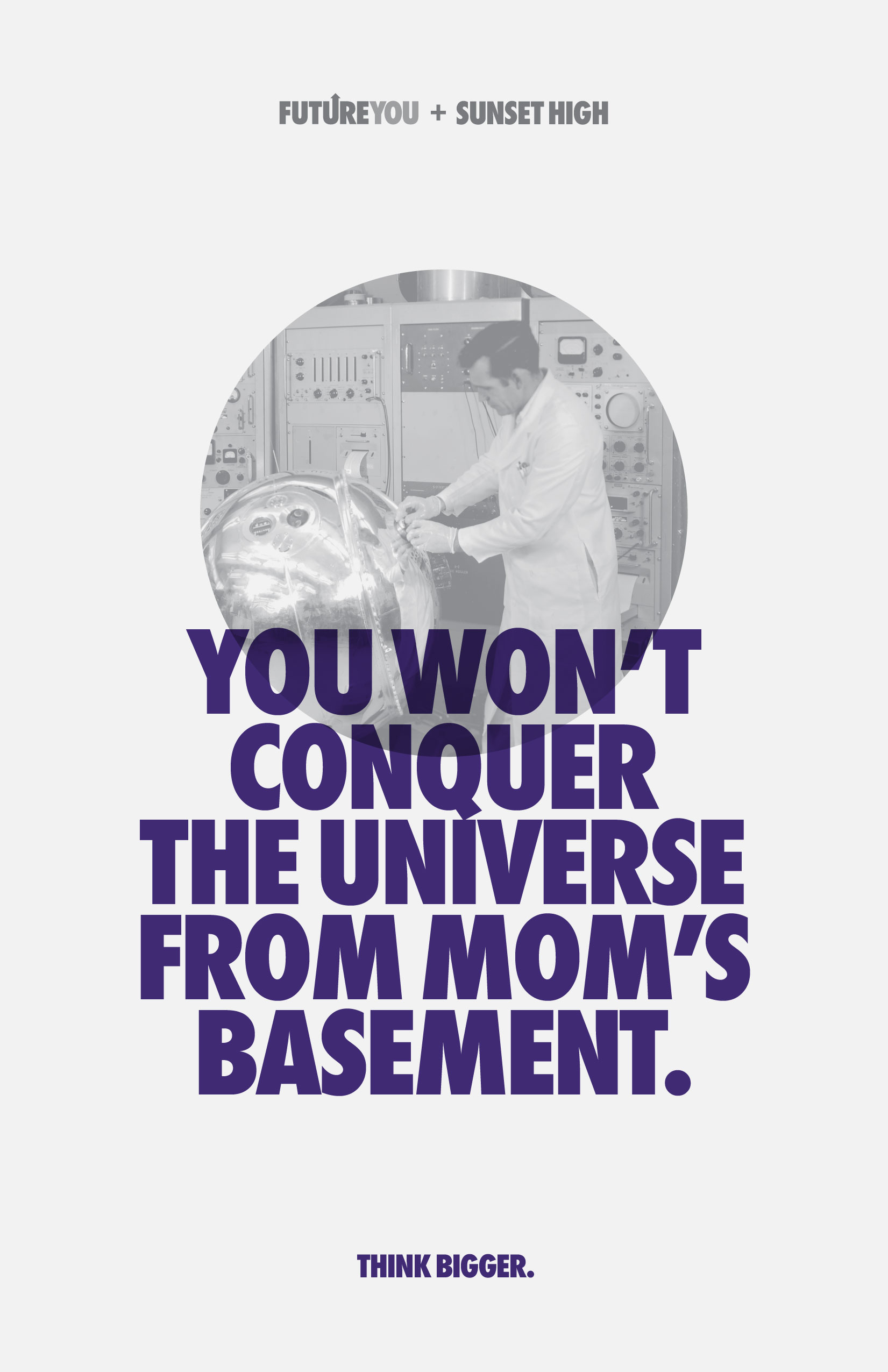 Career advice for the next generation.
We prototyped a career discovery app based on the emotions and passions of high school students.
Think bigger. Think biggest.
Nike's FutureYou team is working on the national rollout and will be inspiring students across the country soon.
Team
Made while working at Parliament.
Calvin Ross Carl, Creative Director & Designer
Jono Stark, Creative Director & Designer
Chris Erickson, Creative Director
Kyle Hinze, UX/UI Designer