Good Coffee
Good Coffee is a roaster in Portland with a small chain of boutique cafés. They built a company with an uncompromising vision on premium products, simple spaces and humble service.
Branding
Identity
Art Direction
Design
Environmental
Good Coffee's name may seem a bit obvious, but it speaks to the deepest core of their business. Create a brand and environment removing the visual noise so customers can focus on good conversations and better-than-good coffee.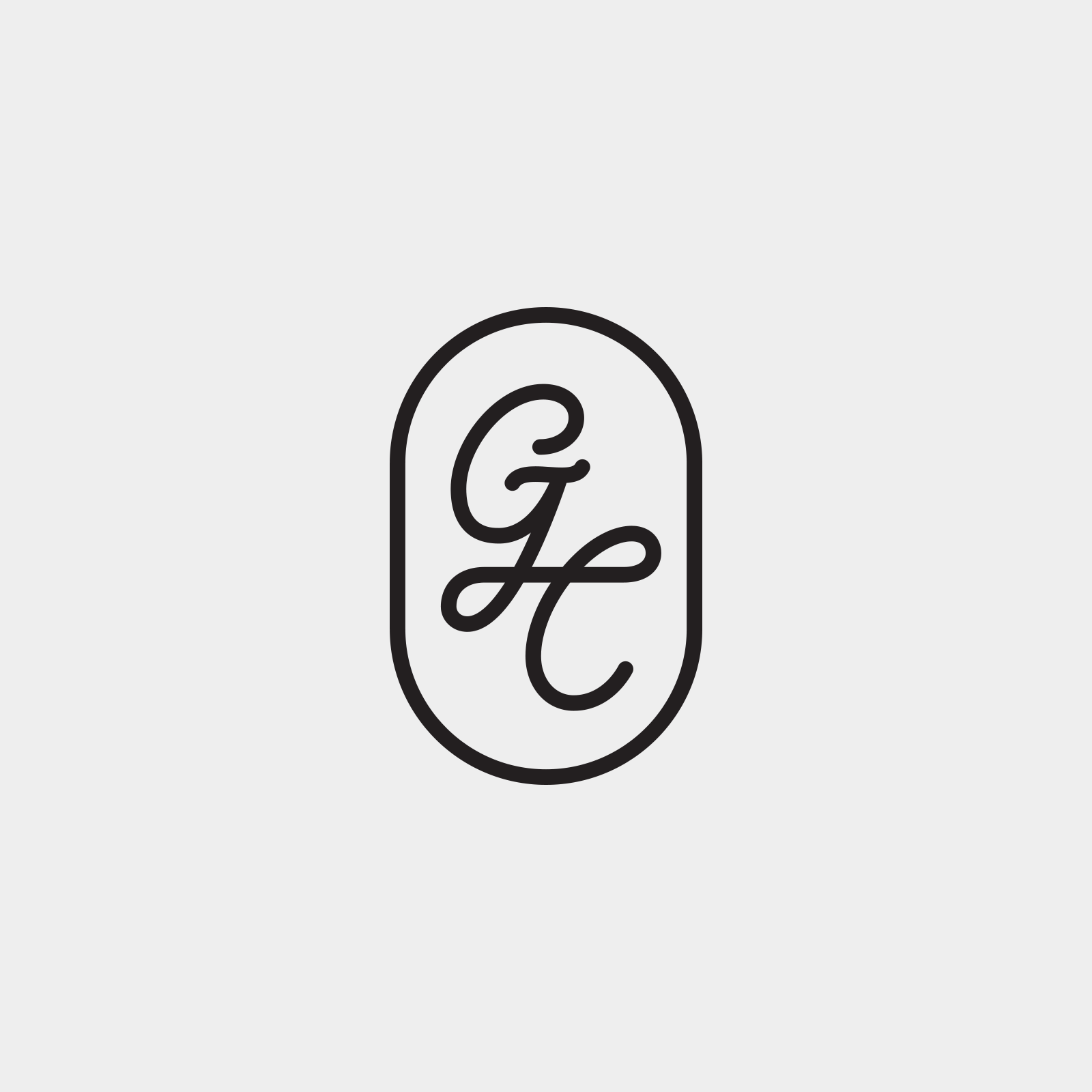 Simple details. Everywhere.
The identity and interior design were created to communicate one consistent theme of simplicity.
Cool spaces with warm touches.
The cafés were influenced by the lines and warmth of contemporary Scandinavian cabins.
"These guys have really achieved the ideal balance between a minimal Scandinavian and woodsy Pacific Northwestern aesthetic."
Sprudge Coffee News & Culture

"At Good Coffee, every detail counts. The setting acts as the perfect showcase for the coffee."
Eater.com
Do good. Do well.
Since opening, Good Coffee has been listed in an endless number of articles as one of Portland's (and the country's) best cafés. And they show no signs of slowing down as they are currently building new locations.
Team
Made while working at Sincerely Truman.
Calvin Ross Carl, Creative Director & Designer
Chelsea Spear, Art Director
Jordan Lessler, Designer