Fox 'Built Different'
Fox Factory has been the name in suspension for any vehicle that goes vroom since the 70s. When they made the first shocks designed specifically for e-mountain bikes, they needed a campaign to set them apart.
Campaign strategy
Design
Messaging
Art direction

Many competitors are slapping regular ol' shocks on e-mountain bikes and calling it good. And frankly, we think that's just no good. We created a campaign focused on their history of building shocks a bit differently for every vehicle, from baja off-roaders to mountain e-bikers.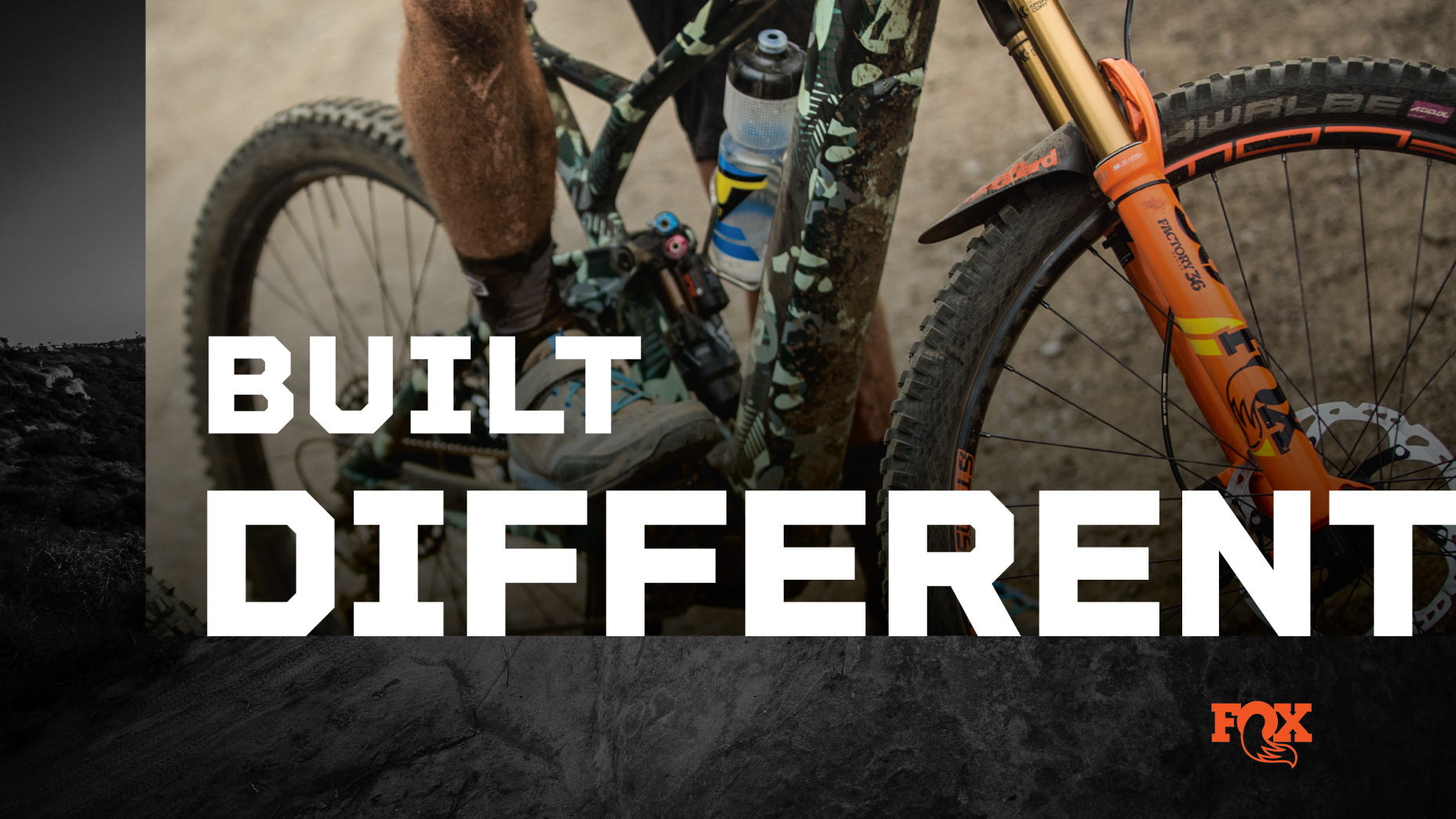 Every campaign starts with the big idea. Based on insights into Fox's audience, my copywriting cohort and I created multiple big ideas to focus Fox's message—and Built Different won out.
After exploring options, the Built Different rally cry was razor sharp and ready for showtime. We shouted it across a multi-channel campaign in social, print, swag, and more.
Built different.
With the explosion of e-bike sales, "Built different" became more than a seasonal campaign—it became the de facto rally cry for Fox's e-MTB category.


Thanks to Fox for trusting the team at Parliament and me time and again with our over-the-top ideas. I can't wait to hit the trail with you again.

Team
Calvin Ross Carl, Creative Director & Designer
Nick Hughes, Copywriter
Video by Fox

Made while at Parliament