Beast
Beast is an easy to use photo studio filled with beautiful daylight. They also host coworking offices and events for the advertising and design industry.
Branding
Identity
Design
Messaging
Illustration
Environmental

Beast founder and photographer Boone Rodriguez wanted to build a special daylight photo studio for his peers in the industry. We found Beast's competitors to be corporate and forgettable. To rise above the rest, Boone needed a brand his peers would respect and never, ever forget.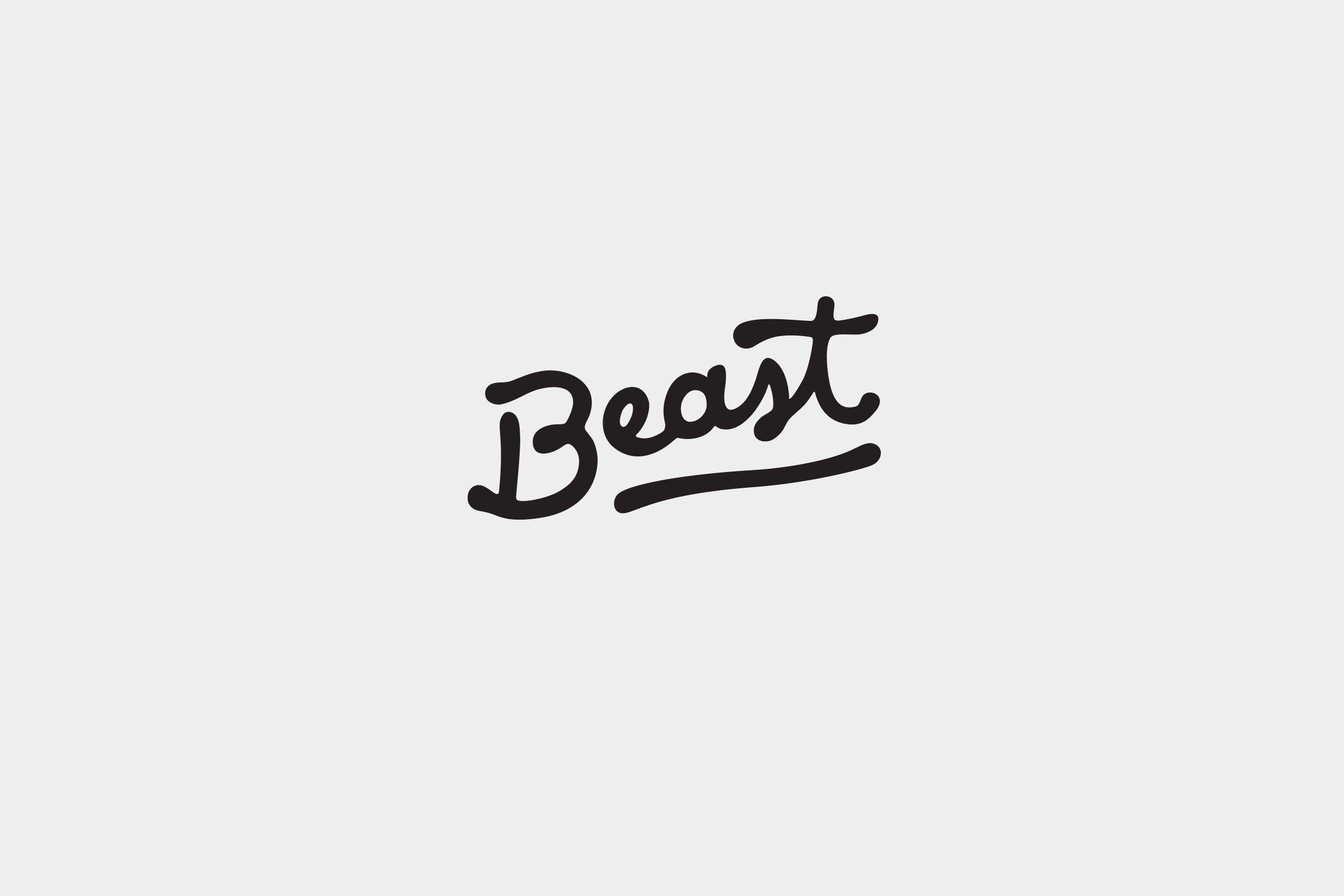 A mean brand for a clean space.
The Beast brand was intentionally designed to bring small touches of attitude and charm to its minimalist space.
Brands for the studio, office and talk series.
Beast rents out office and event space, so we developed specific sub-brands depending on Beast's target audience.
100+ hand drawn brand elements.
I created custom illustrations until my hands were numb. Each was inspired by a mix of mythological beasts and classic American tattoos.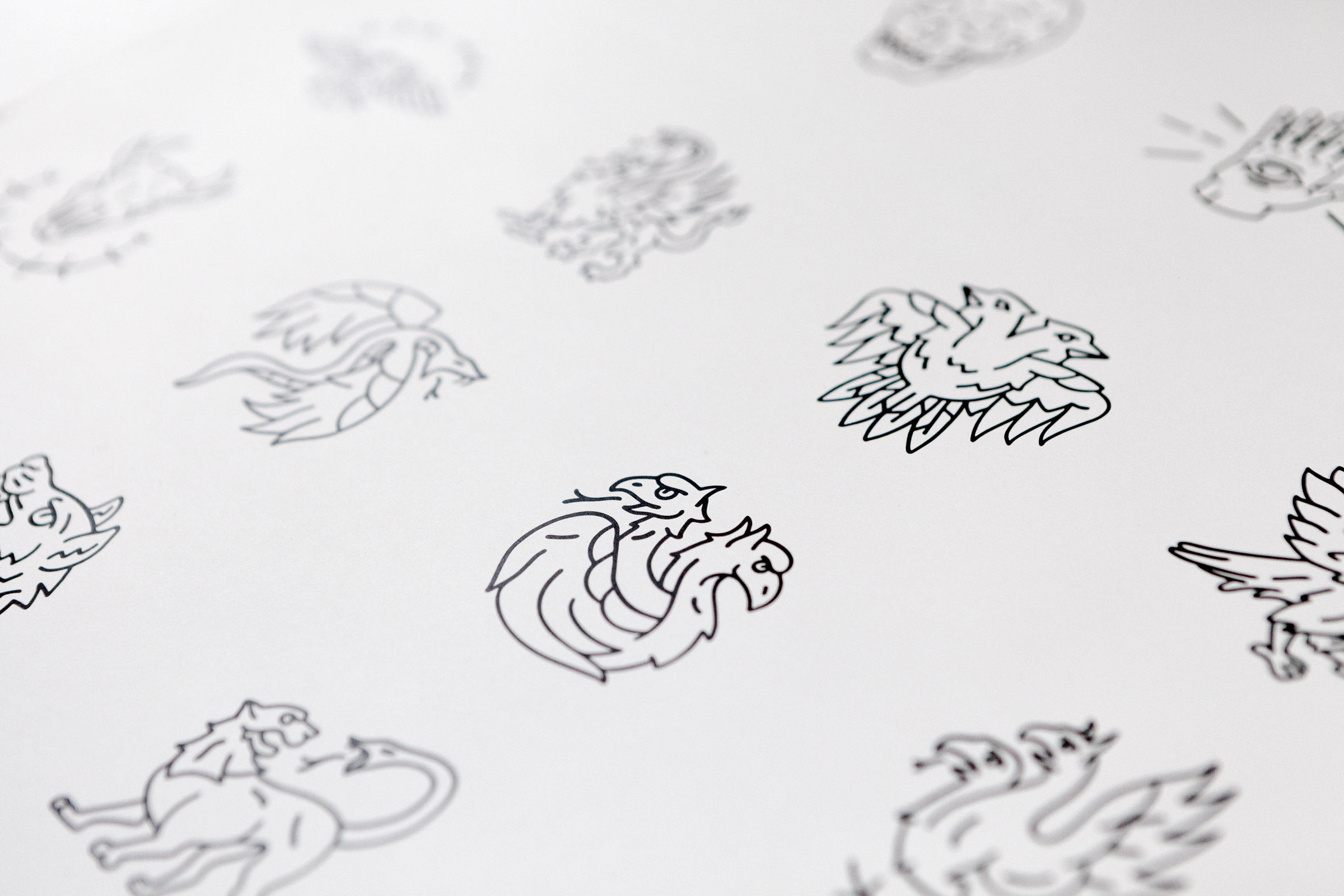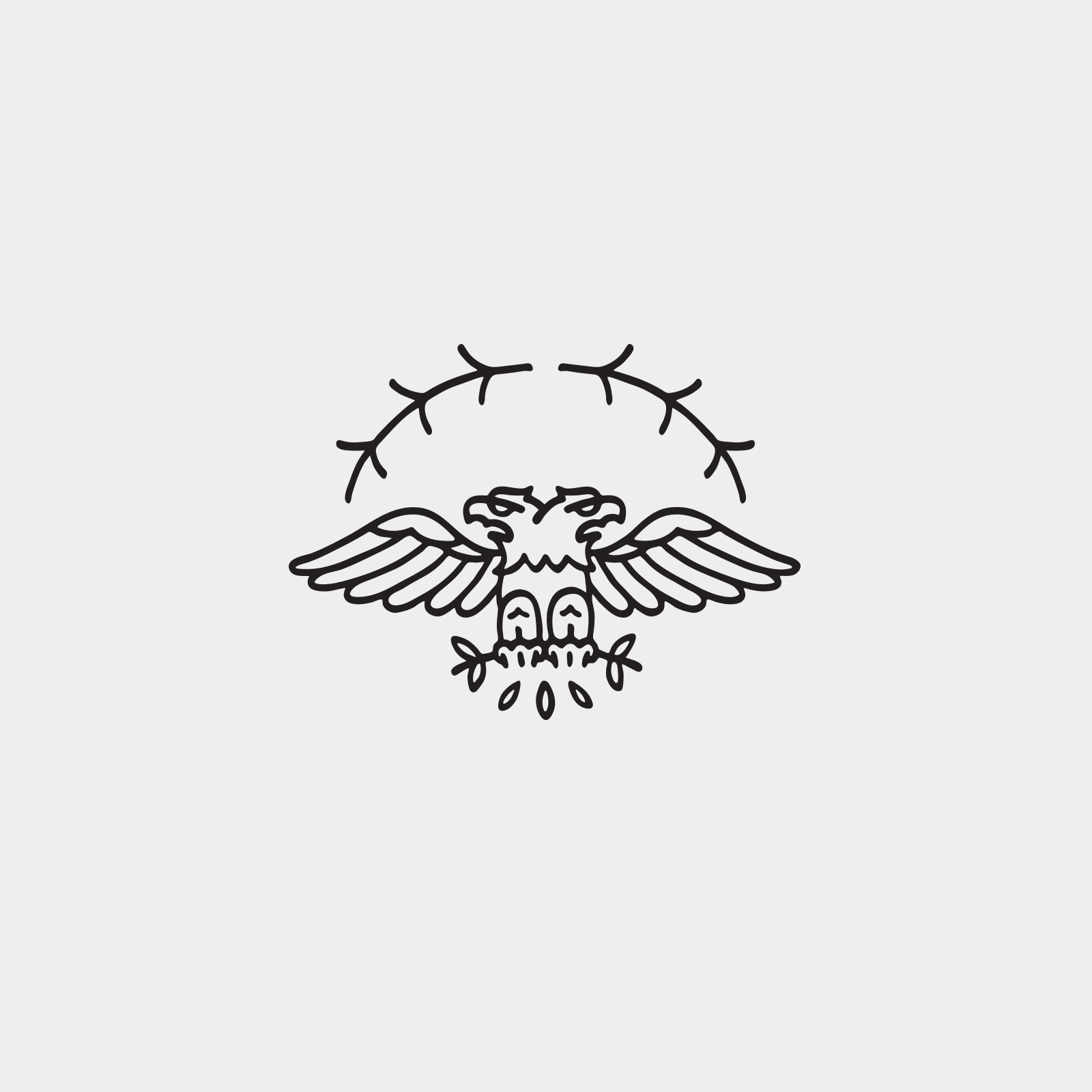 Bringing attitude to the space.
Custom illustrations were used as a wayfinding system throughout Beast's many spaces.
"Honestly I think it's perfect. You knocked it out of the park. Thank you."

Boone Rodriguez
Owner & Photographer

Unleashing the Beast
Beast has launched to huge success. Their calendar is already packed with studio rentals and events for the community. Congrats to Boone and Beast for building a brand with an attitude.

Team
Made while working at Parliament.
Calvin Ross Carl, Creative Director, Designer & Illustrator
Chelsea Spear, Producer
Boone Rodriguez, Photographer